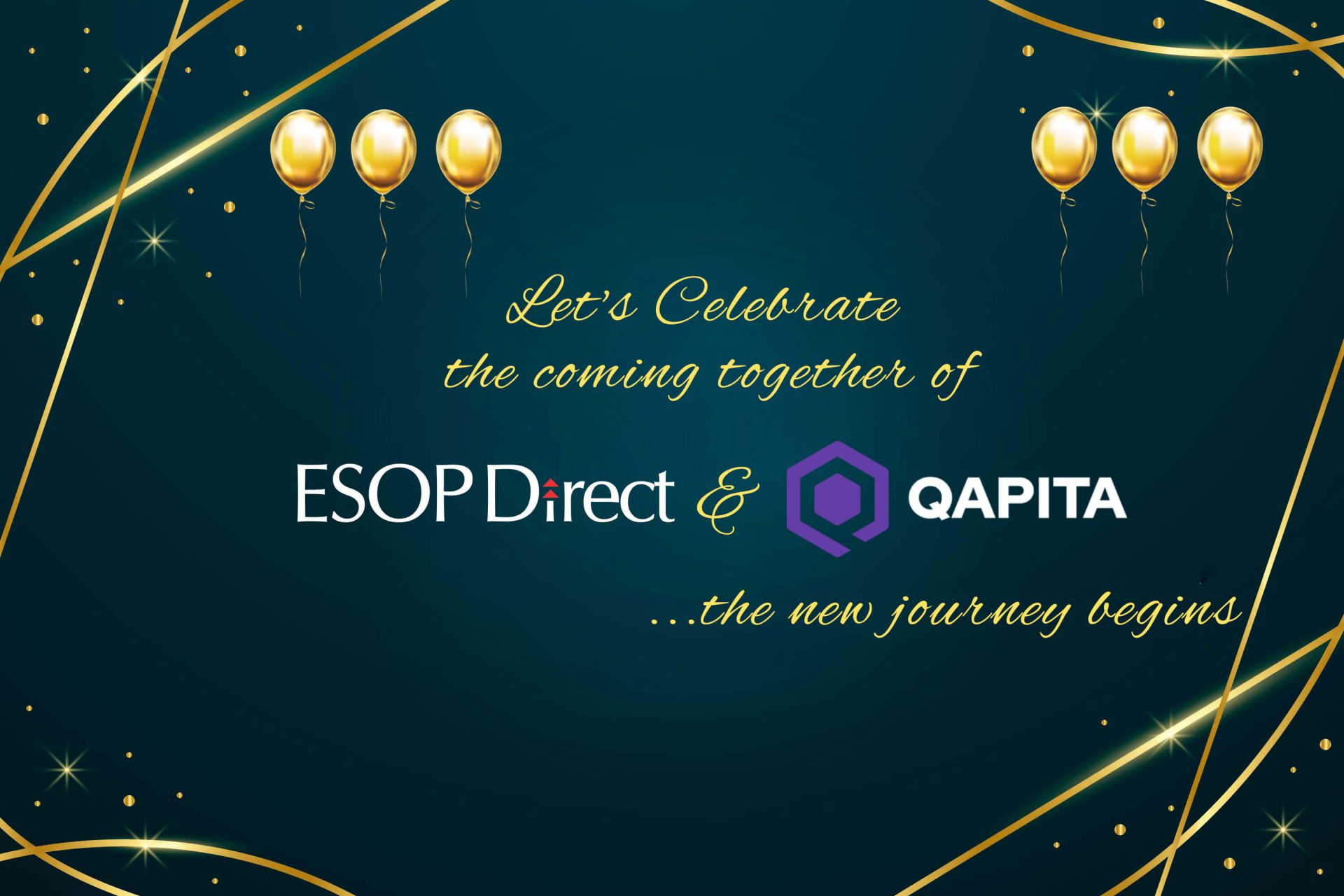 Celebrating the coming together of ESOP Direct & QAPITA
Yesterday was a big day in the life of ESOP Direct. The change in control is an event to celebrate for ALL OF US.
Celebration because the change happened at the timing of our choice, with the partner of our choice and on the terms of our choice. All of us are celebrating, our Founders, employees and our customers. It is all of us who have made ESOP Direct what it is today.
ESOP Opportunities in the meltdown
Current meltdown in the stock markets has had a devastating impact on the value of stock options companies have issued to their employees. Most of the Options issued at market prices, twelve to fifteen months ago, are underwater. Needless to say, the option holders are not excited nor are the issuers viz the employers. However, given the enormous success ESOPs have met with in the last three to five years, this time no one is writing them off as a useful tool in fostering motivation, retention and attraction of talent.

Read More