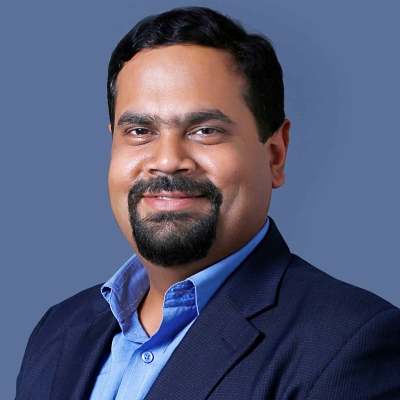 Jalaj Sinha
Head – Business Development
Jalaj Sinha
Jalaj is a Chartered Accountant and has received his graduation degree in Commerce from University of Allahabad. He heads the business development function at ESOP Direct.
During his association of more than 12 years with us, Jalaj has been involved with multiple roles including Plan conceptualization, design and advice on impact of corporate actions. He has handled mandates for multiple global clients. He is currently responsible for business development for core service offerings including consulting, stock Plan administration services and managing the firm's relationships. He has been a speaker at ESOP conferences.
Before joining ESOP Direct, Jalaj worked with TCS where he held a variety of roles as business analyst, PMO and sales lead for over four years.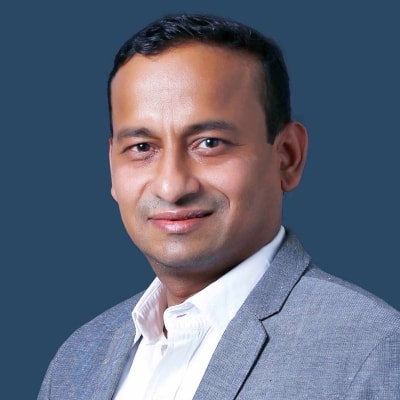 Uma Shankar Acharya
Partner – Consulting
Uma Shankar Acharya
Uma Shankar is a member of the Institute of Company Secretaries of India and Bar Council of India.
Uma Shankar heads the legal, Tax and compliance function at ESOP Direct.
During his association with us for more than 12 years, Uma has advised more than 200 mandates in Plan design, legal documentation and complex local and international Tax advisory.
Prior to joining us, Uma has worked with PWC in New Delhi. He has more than 15 years of experience in corporate law and direct taxes.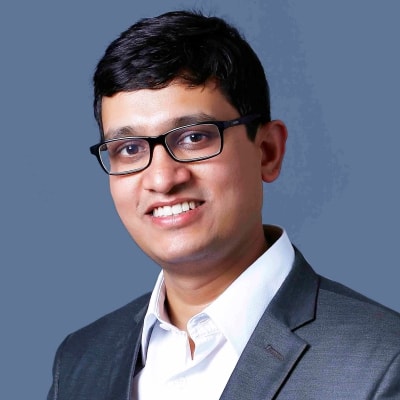 Rahul Somani
Head Operations – Consulting and Managed Services
Rahul Somani
With his strong background in accounting and advisory, Rahul has been instrumental in conceptualizing and designing over 200 equity compensation Plans for companies of all sizes from start-ups to established conglomerates. He has also advised companies in IND AS transition with respect to options valuation and accounting, re-pricing and other corporate actions such as mergers and de-mergers.
Prior to joining ESOP Direct, Rahul was working with PWC for more than five years, handling various assignments on Indian GAAP & IFRS, including auditing, accounting, statutory compliances, consolidations and project accounting.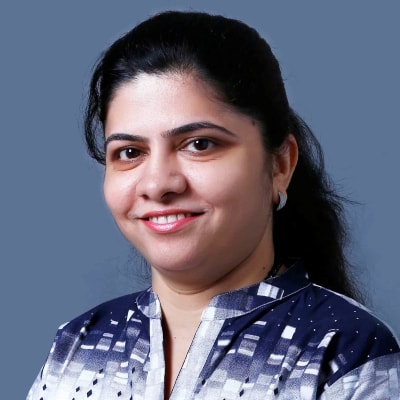 Purva Bhandare
Head – Human Resources & Administration
Purva Bhandare
With a Masters degree in Human Resource Management, Purva heads the HR & Administration function at ESOP Direct. Purva has 19 years of experience in hard-core HR with expertise in people management, compensation & benefits, hiring & recruitment, leadership & team building, and conflict management.
She has garnered rich experience with a leading IT solutions organization before joining ESOP Direct.