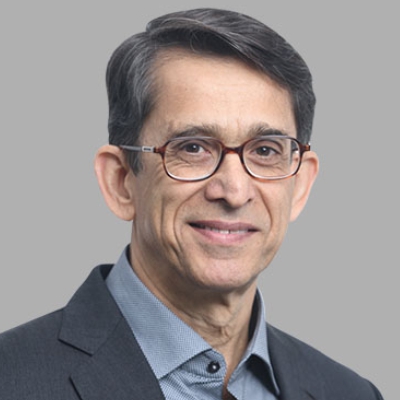 Ravi Pandit
Chairman
He is a Chartered Accountant, Cost Accountant and Master of Management Science from MIT, USA. He is also senior partner with Kirtane & Pandit Chartered Accountants, the flagship entity of the Group and Chairman of KPIT Infosystems Ltd., a multi-national technology company headquartered in Pune, India.
He has served as the President of Mahratta Chamber of Commerce, Industries and Agriculture (MCCIA) and is a member of NASSCOM Executive Council. He is a member of the Board of Management of Symbiosis International University and Director of the Aga Khan Rural Support Program (India). He is on the Board of several listed and unlisted companies.
He speaks regularly at national and international forums on diverse subjects in business, finance, industrial policy, globalization and information technology.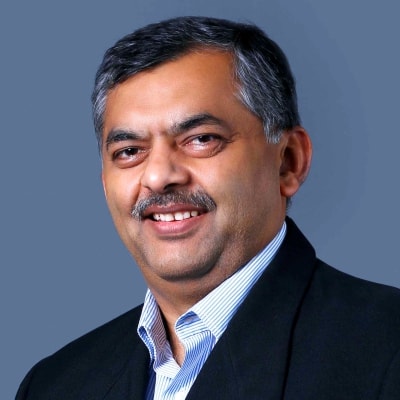 Harshu Ghate
Managing Director
A fellow member of the Institute of Chartered Accountants of India (FCA) and a licentiate member of the Institute of Company Secretaries of India, Harshu has more than 27 years of post qualification experience in the area of corporate finance, accounting and financial management.
He started his career in 1985 as partner with Kirtane & Pandit Chartered Accountants, one of the oldest and most renowned accounting firms in Pune, India. After co-founding and leading the Investment Banking arm of the firm for 7 years, he co-founded ESOP Direct in 1998 and continues to head it. Harshu is very active in the policy making initiatives on ESOPs in India.
A member of SEBI's committee on ESOPs, he has co-authored the Guidance Note on Expensing of ESOPs for the Institute of Chartered Accountants of India. He speaks regularly in national and international conferences on ESOPs.
Apart from handling the overall management of the Company, Harshu devotes time to critical assignments on ESOP consulting, management and statutory compliance issues. Harshu drives the research, knowledge development and branding efforts of the company. He has conceived and developed ESOP administration methodologies and software solutions for the first time in India.